KIDS & ADULT BIRTHDAY PARTY & EVENT ENTERTAINMENT
NOW SERVING VIRGINIA BEACH & HAMPTON ROADS
Magic Shows-Balloon Twisting-Face Painting
Caricature Artist Drawings-Costume Characters
OVER 10,000 SATISFIED CUSTOMERS
THE MOST REQUESTED MAGIC SHOW IN VIRGINIA
EVERY PARTY & EVENT IS DIFFERENT
!
CLICK THE "CHAT WITH MICKEY" BUTTON
LET US KNOW WHAT YOU ARE LOOKING FOR!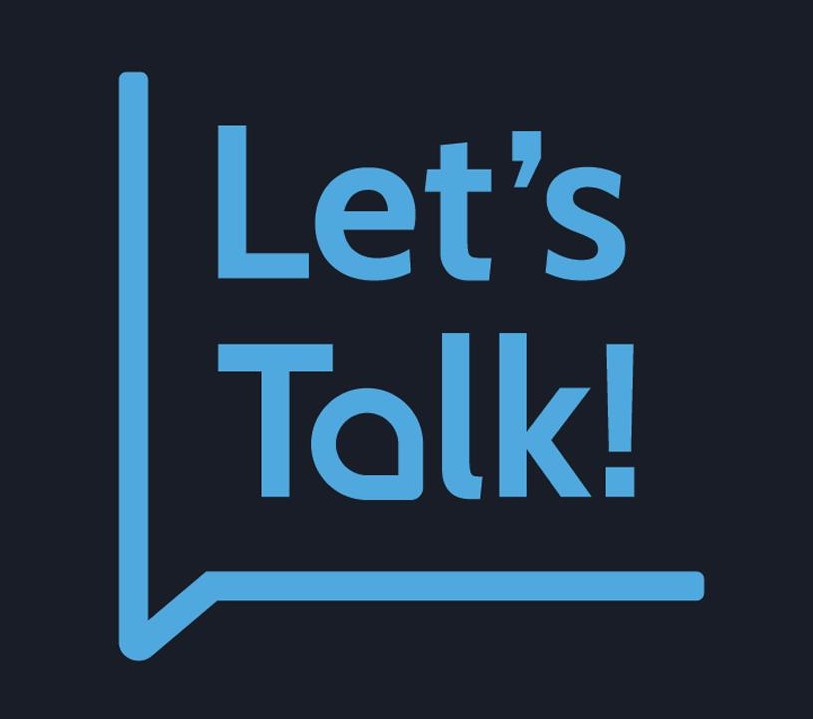 CLICK THE CHAT WITH MICKEY
BUTTON ON YOUR RIGHT
Welcome!
Magician and professional entertainer Mickey Moore puts a smile on every guest's face. The interactive magic show features trained animals, mystifying disappearing acts, colorful balloon art and more to please audiences of all ages.
Read What Your Neighbors are Saying About Mickey & Jack!
Mickey, I just want to thank you for providing my son and his guests with one of the most memorable parties ever. They are still talking about it a week after the party and looking forward to seeing the show again. Your performance was beyond amazing and a great value for what you provide. Anyone who's looking for great entertainment and a great value should look no further this is all you will need for a great time.
Thanks, Bryan

Mickey, I wanted to personally thank you for a wonderful magic show you presented for my son's birthday party. He loved every aspect of it, but 2 things stood out. Jack the Bunny AND how my son got to be your 'assistant'! All his friends were envious!! The laughs and smiles were priceless. I got great pictures and wonderful videos to keep, especially a video of Jack coming alive from the trash can. I am attaching a picture of Zach with you and Jack. Thank you again for the wonderful birthday gift for Zach!
A M B

It has been a little over a week since Christian YouthTheaters Beauty and the Beast wrapped. The show was a smashing success, and the cast members, directors, parents and audience alike made memories that will last a lifetime! And after the final numbers have been tallied, we now know that you helped us raise nearly $6000 in just four days from the CYT raffle alone! Thank you so much for supporting our organization.

The kids really enjoyed the show! All the parents were very impressed as well. Thanks again for keeping them entertained so well!
Mrs. and Mr. J

Thank you...we had a wonderful time!! I will be in touch to plan my older son's party soon!!

Dear Mickey, This is long overdue, but I wanted to thank you for the incredible job you did at my daughter Molly's birthday show back in February. The kids had a great time, and you were a hit. I was so impressed with how well you were able to engage the children, and I was most appreciative that the show was entirely geared toward them.

Hi Mickey – We loved having you and Jack perform for our son's birthday party. In fact, when the party was over he asked if you could come back next year! You were fantastic with the children and even the adults enjoyed the magic. Thank you!

Mickey did a wonderful job at our 3 year old's birthday party. Mickey did a great job engaging the kids and getting them involved with the magic show. They kids as well as the adults thoroughly enjoyed the show!Thank you so much!

This was the best birthday party my daughter ever had! It was such a fun and engaging party and a nice change from the typical bouncy house, bowling and arcade type parties. And Jack was the star of the show!

We would absolutely recommend Mickey Moore and Jack the Magic Bunny!
CK

You were wonderful at my grandson's 7th birthday party. The children were absolutely enthralled with the show, as were the adults who were present. I would have no hesitation in booking you for another party, and hope that when my younger grandchildren are a little older, we will be able to have you and Jack back with us. I have, and will continue, to recommend you to friends and family. Thank you again.

We loved Mickey. His material kept all the kids at my daughter's party captivated the entire time. The tricks were age appropriate and I especially liked how he involved the kids, giving special attention to the birthday girl. One of our guests talked about Mickey to a neighbor so much that the neighbor has now booked Mickey for a birthday party. I would highly recommend him; the kids loved him and his bunny!

Our residents had a wonderful time at your show and everyone loved Jack!! We will defintly have you come out and put on another show for us here at Ginter Hall South!

Mickey has been a delight to work with and was very understanding of our needs. He came in pretty early to set up the venue, socialize with the kids beforehand and gave a terrific show. Our kids and our guests loved every minute of it. We had around 25 kids at the party, Mickey involved all of them in one or the other tricks. The look on our sons face when Mickey pulled out the bunny was priceless and he always gave us a heads up so we could capture those expressions. Later, Mickey also let each one of the kids pet and take pictures with the bunny. Its been a breeze dealing with him and our guests are still talking about what an awesome time they had. Thank you Mickey for making our child's birthday very special.
Serving the City of Richmond VA, Petersburg VA , Colonial Heights VA , Enon VA , Ettrick Va, Chesterfield VA, Amelia VA, Powhatan VA, Midlothian VA, Henrico VA, Hanover VA, Glen Allen VA, Ashland VA, Mechanicsville VA, Hopewell VA
Areas of Service
Serving the City of Richmond VA, Petersburg VA , Colonial Heights VA , Enon VA , Ettrick Va, Chesterfield VA, Amelia VA, Powhatan VA, Midlothian VA, Henrico VA, Hanover VA, Glen Allen VA, Ashland VA, Mechanicsville VA, Hopewell VA, Charlottesville VA, Fredricksburg VA, and Williamsburg VA