KIDS & ADULT BIRTHDAY PARTY & EVENT ENTERTAINMENT
NOW SERVING VIRGINIA BEACH & HAMPTON ROADS
Magic Shows-Balloon Twisting-Face Painting
Caricature Artist Drawings-Costume Characters
OVER 10,000 SATISFIED CUSTOMERS
THE MOST REQUESTED MAGIC SHOW IN VIRGINIA
EVERY PARTY & EVENT IS DIFFERENT
!
CLICK THE "CHAT WITH MICKEY" BUTTON
LET US KNOW WHAT YOU ARE LOOKING FOR!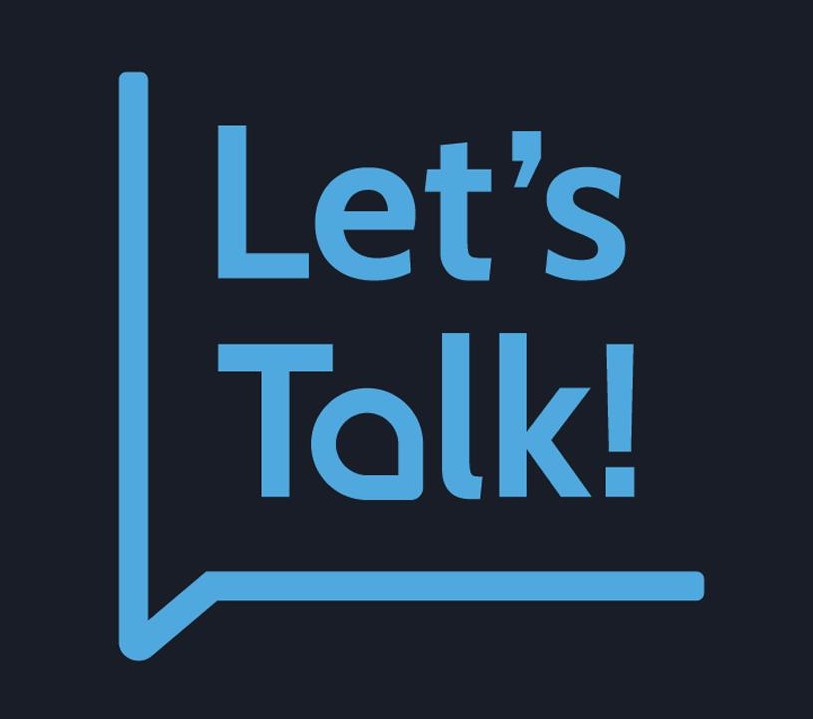 CLICK THE CHAT WITH MICKEY
BUTTON ON YOUR RIGHT
Welcome!
Magician and professional entertainer Mickey Moore puts a smile on every guest's face. The interactive magic show features trained animals, mystifying disappearing acts, colorful balloon art and more to please audiences of all ages.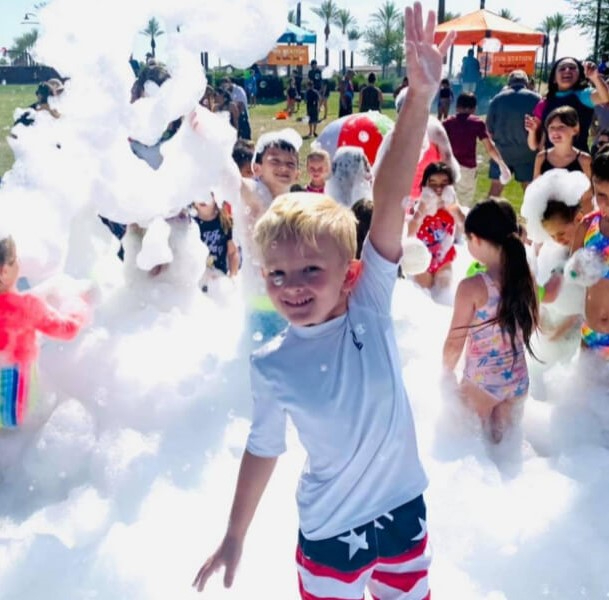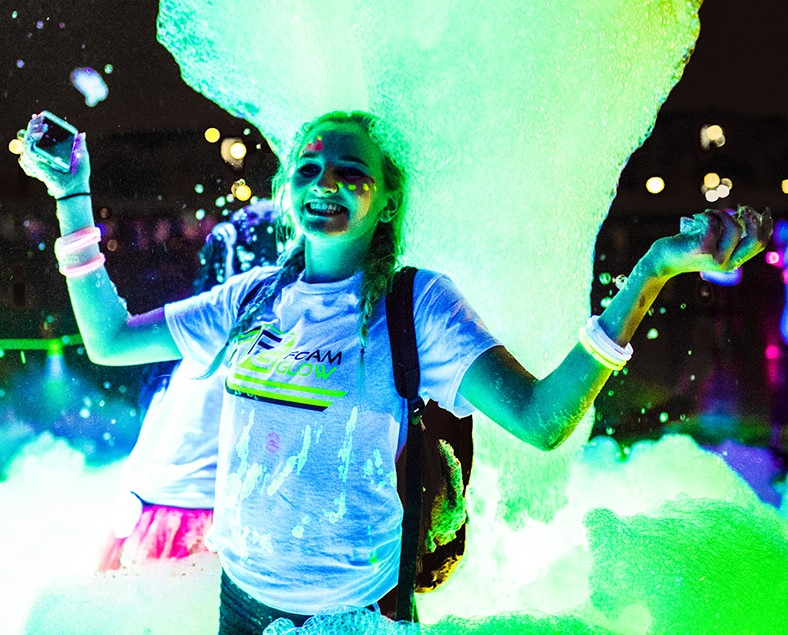 Foam Parties are good for:
Summer Camps, Church Events, Fund Raisers, Preschools, Birthdays, Block Parties, School Field Days, Festivals, Company Celebrations, Dog Parties, Family Reunions.
What is a Foam Party?
A foam party is a type of event where a HUGH quantity of foam is produced and used for a one of a kind entertainment experience where you get to play, dance, and party in several feet of bubbly suds.

The foam is generated by a foam machine. The machine mixes water with a foaming solution which creates a large volume of bubbles that resemble foam. The foam is then released onto a flat surface or open grass area where participants can dance and play in it.
Foam Party frequently asked questions:
Is the foam safe for adults, kids and pets?
Yes our foam is hypo-allergenic, non-toxic, dye-free, non-staining and biodegradable. It's safe for babies, kids, teenagers, adults dogs, cats, grass, plants and even safe for the environment! It is as gentle as baby shampoo.
It consists of mostly water with two all-natural foaming agents which are also found in organic soaps.
Is it slippery, what are the risks, who manages the participants?
It can be slippery depending on the surface so its important to remember that safety be your top priority during the foam party when booking a foam party. Foam party organizers are required to oversee and take precautions that will prevent accidents and ensure the well-being of participants which includes assigning someone who will oversee the behavior of the participants and to make sure they are wearing rubber sole shoes.
Will it hurt my grass?
The foam itself will not harm your grass, but the feet running around may cause some wear. No more than any other activity you might have on your lawn, and certainly better than a giant, heavy inflatable though.
Who clean up all this foam?
Getting rid of all the foam is a breeze! Our foam solution is designed to dissipate in the sun.

What should guests wear?
Lightweight shorts, shirts and rubber sole shoes are highly recommended for those wanting to play the foam. Swimsuits are suggested for any adults or kids who want to play in the foam for longer periods of time. In addition, goggles are suggested for those who wish to play or sit in the foam zone for a while.
How long is a party?
As long as you want! The length really depends on what type of party or event you're having. For something like a birthday party or day care, one to two hours is typical. For fairs, festivals, colleges and company events you may want more time added to accommodate the length of the event and the constant flow of guests. We offer multiple hour discounts.
Where should I have my foam party?
Outdoors on a clear, open, flat area is best. Our flexible set up allows us to set up on grass, driveways, parking lots, sport courts, etc. We like to have at least a 20x20 space to work with, but can adjust to your needs.
How long is the set-up?
Set-up is quick and easy. All we need is access to an outdoor faucet and a normal plug for electricity. We are able to set up and get going in as little as 20 minutes as long as the hose and electrical hook-ups have been identified and tested before hand.
What do you need from me?
• Open, flat outdoor area
• Access to water supply within 50ft of area
• Access to grounded 3 prong outlet within 50ft of area
What does Wet & Wild Foam Party provide?
· Wet & Wild Foam Cannon with all accessories and special solution.
· Trained Foam Professional that will set-up, operate, and clean up.
· Foam Zone with Safety Signs
· Optional System to play our FUN music.
· Optional Beach Balls opened on site.
· Optional memories with picture perfect photo ops.
What if it rains?
For the safety of your guests and our staff, we cannot set up the foam party if rain looks imminent and we will have to reschedule the event. There is no refunds for weather related issues, however you will not lose you money. You can reschedule the Foam Party or any other service we have in the future.
How far do you travel?
We serve a 30 mile radius of the city of Richmond Va. All other locations will have a trip charge added to it.
What is Dog foam party?
That's right all you pet parents! There's nothing quite like a Doggy Foam Party. The same party as for kids!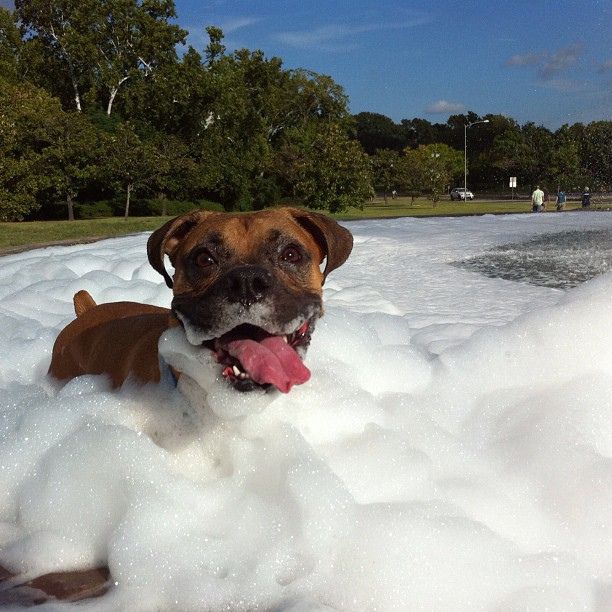 1 HOUR PARTY IS $395
Serving the City of Richmond VA, Petersburg VA , Colonial Heights VA , Enon VA , Ettrick Va, Chesterfield VA, Amelia VA, Powhatan VA, Midlothian VA, Henrico VA, Hanover VA, Glen Allen VA, Ashland VA, Mechanicsville VA, Hopewell VA
For more information or to schedule a Show for your Party or Event, call 804-304-2088 or email Mickey Moore today!
<a href="https://www.entertainersworldwide.com/profile/98971/richmond-magic-shows-children-s-kid-s-magician-richmond-virginia" title="View Richmond Magic Shows - Children's / Kid's Magician Profile"><img src="https://www.entertainersworldwide.com/profile-badge/98971/ew-registered-s.png" alt="Entertainers Worldwide Registered Children's / Kid's Magician" /></a>
Areas of Service
Serving the City of Richmond VA, Petersburg VA , Colonial Heights VA , Enon VA , Ettrick Va, Chesterfield VA, Amelia VA, Powhatan VA, Midlothian VA, Henrico VA, Hanover VA, Glen Allen VA, Ashland VA, Mechanicsville VA, Hopewell VA, Charlottesville VA, Fredricksburg VA, and Williamsburg VA