KIDS & ADULT BIRTHDAY PARTY & EVENT ENTERTAINMENT
NOW SERVING VIRGINIA BEACH & HAMPTON ROADS
Magic Shows-Balloon Twisting-Face Painting
Caricature Artist Drawings-Costume Characters
OVER 10,000 SATISFIED CUSTOMERS
THE MOST REQUESTED MAGIC SHOW IN VIRGINIA
EVERY PARTY & EVENT IS DIFFERENT
!
CLICK THE "CHAT WITH MICKEY" BUTTON
LET US KNOW WHAT YOU ARE LOOKING FOR!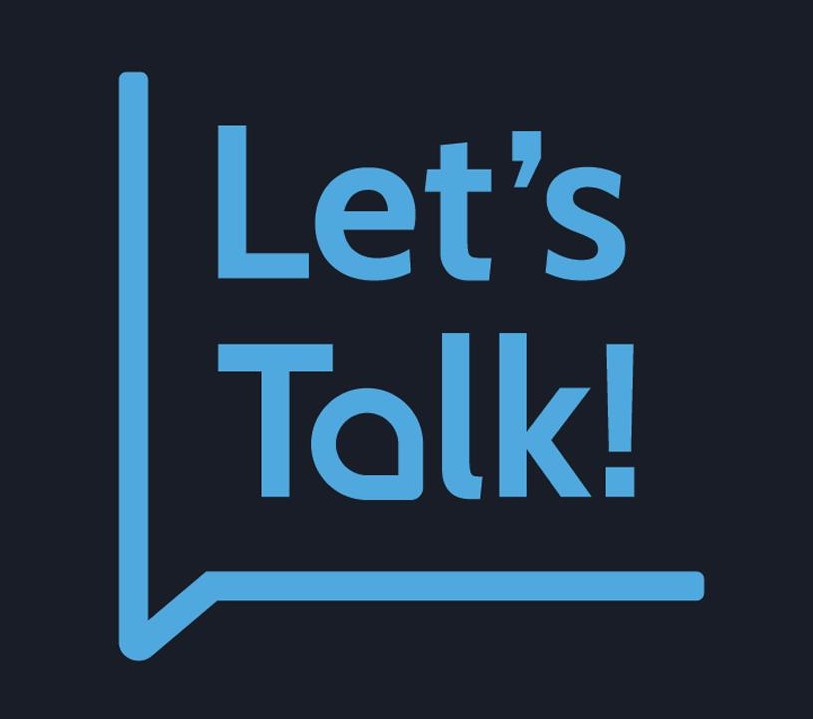 CLICK THE CHAT WITH MICKEY
BUTTON ON YOUR RIGHT
Welcome!
Magician and professional entertainer Mickey Moore puts a smile on every guest's face. The interactive magic show features trained animals, mystifying disappearing acts, colorful balloon art and more to please audiences of all ages.
Pre-School Magic Show
Invite Mickey to your Preschool for the best time ever!
Mickey is the best at entertaining pre-school kids with Magic. Schools keep bringing Mickey back because he has a magic show that is based on most every holiday of the year and his Sumer Camp programs are booked every year. Mickey is highly experienced with this age group.
He knows how to keep their attention and laughing for 45 minutes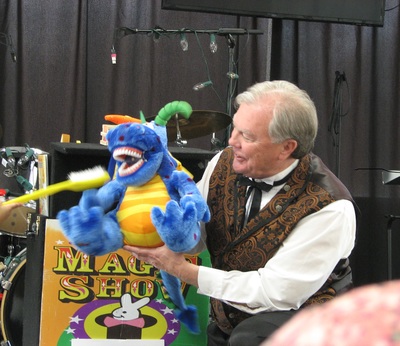 The Happy Teeth....Happy Smile Magic Show
kids learn how to Brush & take care of their teeth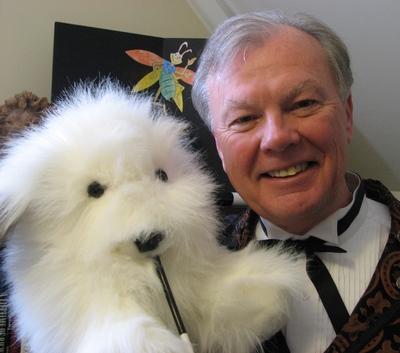 Kids Love Rocco the Magical Sheepdog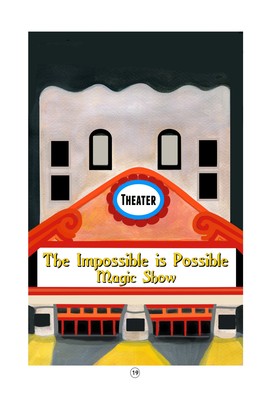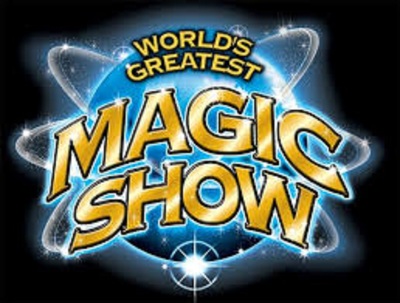 THE IMPOSSIBLE IS POSSIBLE MAGIG SHOW IS
THE WORLDS GREATEST MAGIC SHOW
YOU CAN BRING THIS SHOW TO YOUR PRESCHOOL.....
JUST CALL MICKEY AND SET IT UP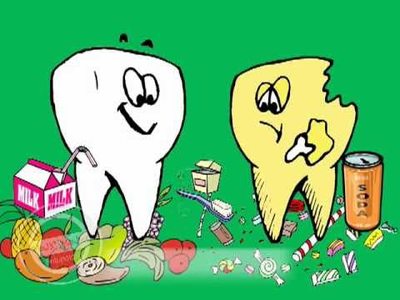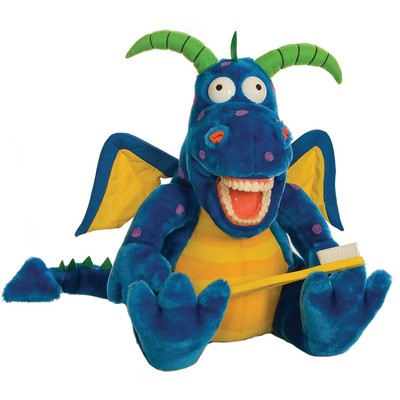 Kids learn the Right Foods to Eat Ruby the Dragon Teaches kids how to brush

Super Cool Pet Show Staring Rocco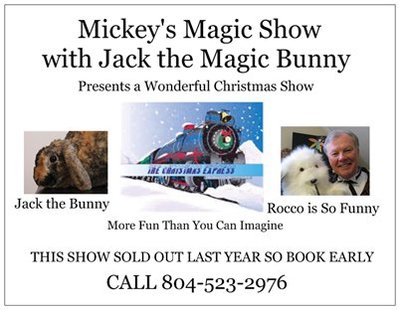 Who have invited Mickey & Jack to their school:
Serving the City of Richmond VA, Petersburg VA , Colonial Heights VA , Enon VA , Ettrick Va, Chesterfield VA, Amelia VA, Powhatan VA, Midlothian VA, Henrico VA, Hanover VA, Glen Allen VA, Ashland VA, Mechanicsville VA, Hopewell VA
For more information or to schedule Mickey's Magic Show for your event, call 804-523-2976 or email Mickey Moore today!
Drop the code below into your web pages or content management system. This will act as the bridge allowing us to track online activity of folks who visit you online from the mail pieces

                                                        
<script type="text/javascript">    
var a;
var rc = new RegExp('_bn_d=([^;]+)');
var rq = new RegExp('_bn_d=([^&#]*)', 'i');
var aq = rq.exec(window.location.href);
if (aq != null) a=aq;
else var ac = rc.exec(document.cookie);
if (ac != null) a=ac;
if (a != null) {
  var _bn_d = a[1];  
  (function() {
	var pl = document.createElement('script'); pl.type = 'text/javascript'; pl.async = true;
	pl.src = ('https:' == document.location.protocol ? 'https://app' : 'http://app') + '.postaladmin.com/plDataEmbed.js';
	var s = document.getElementsByTagName('script')[0]; s.parentNode.insertBefore(pl, s);
  })();
}
</script>
Areas of Service
Serving the City of Richmond VA, Petersburg VA , Colonial Heights VA , Enon VA , Ettrick Va, Chesterfield VA, Amelia VA, Powhatan VA, Midlothian VA, Henrico VA, Hanover VA, Glen Allen VA, Ashland VA, Mechanicsville VA, Hopewell VA, Charlottesville VA, Fredricksburg VA, and Williamsburg VA