Welcome to Richmond Magic Shows!
Kids + Adult Birthday + Event Entertainment
Magician and professional entertainer Mickey Moore puts a smile on every guest's face. The interactive magic show features trained animals, mystifying disappearing acts, colorful balloon art and more to please audiences of all ages.
Entertanment Hot Line 804-304-2088Click Here to Chat With Mickey
Email Quick Quote: mickeymooreads@gmail.com
Rent A COSTUMED CHARACTER TO YOUR NEXT PARTY
ONLY $99....NO KIDDING!
We have so many character themes to choose from
Let us know what the theme.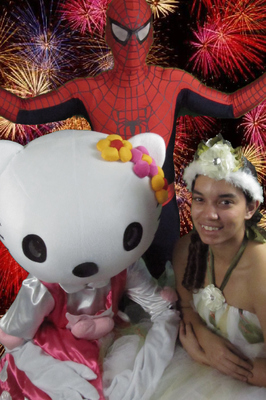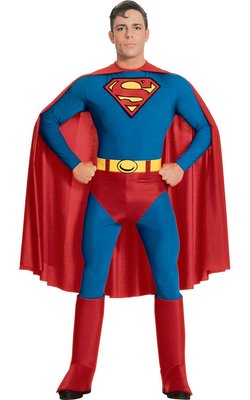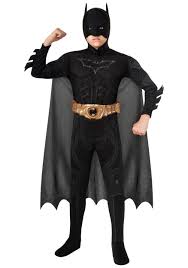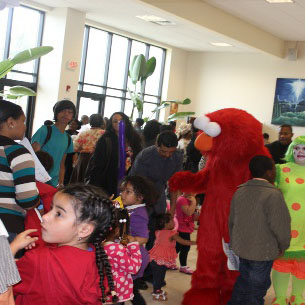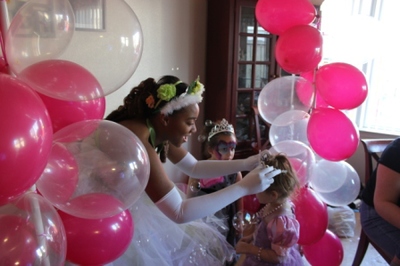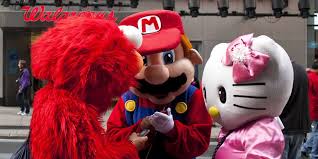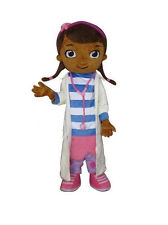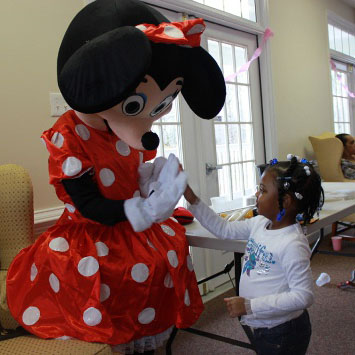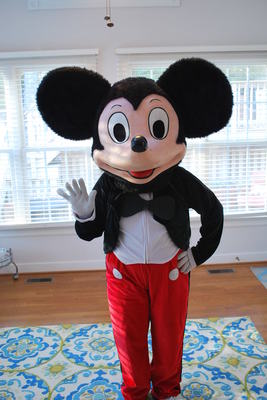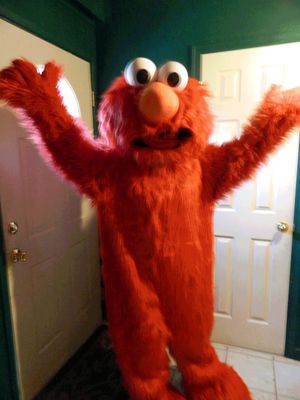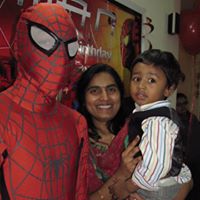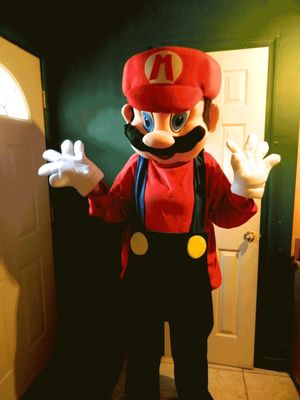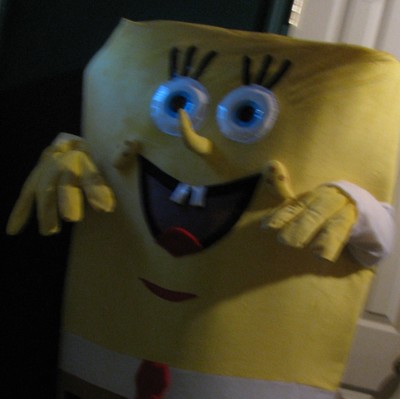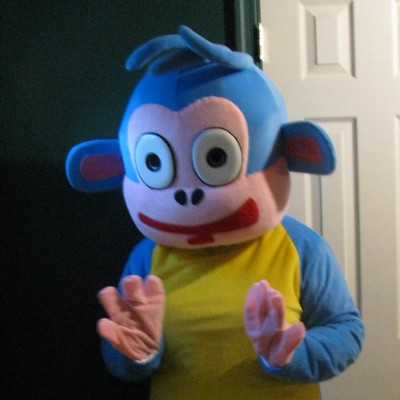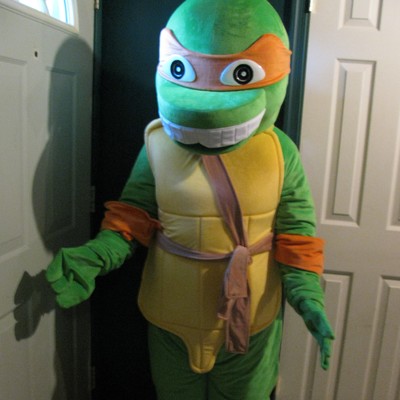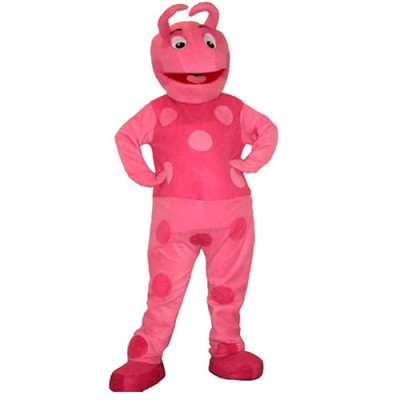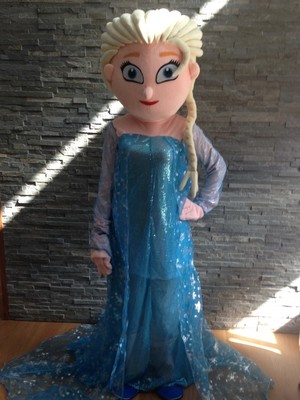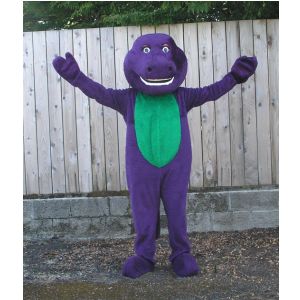 Disclaimer: *Please note we have NEVER and will NEVER offer copyrighted characters of any sort. If you wish to seek any licensed characters, you will need to contact the respective owners of that copyrighted character. We offer generic characters only.
Serving the City of Richmond VA, Petersburg VA , Colonial Heights VA , Enon VA , Ettrick Va, Chesterfield VA, Amelia VA, Powhatan VA, Midlothian VA, Henrico VA, Hanover VA, Glen Allen VA, Ashland VA, Mechanicsville VA, Hopewell VA
For more information or to schedule Mickey's Magic Show for your event, call 804-523-2976 or email Mickey Moore today!
Areas of Service
Serving the City of Richmond VA, Petersburg VA , Colonial Heights VA , Enon VA , Ettrick Va, Chesterfield VA, Amelia VA, Powhatan VA, Midlothian VA, Henrico VA, Hanover VA, Glen Allen VA, Ashland VA, Mechanicsville VA, Hopewell VA, Charlottesville VA, Fredricksburg VA, and Williamsburg VA