Mickeys Magic Shows
Balloon Twisting-Face Painting-Princess Parties-Costume Characters for Birthday Parties and Events
OVER 10,000 SATISFIED CUSTOMERS
JAW DROPPING-LAUGH TILL YOU CRY SHOW.... THE MOST REQUESTED MAGIC SHOW IN THE RVA
Get a quote from Mickey

Call 804-523-2976 Email.. mickeymooreads@gmail.com
Welcome!
Magician and professional entertainer Mickey Moore puts a smile on every guest's face. The interactive magic show features trained animals, mystifying disappearing acts, colorful balloon art and more to please audiences of all ages.
The Funniest Kids Magic Show Ever
THE IMPOSSIBLE IS POSSIBLE MAGIC SHOW
THE ONLY KIDS MAGIC SHOW IN TOWN
WHERE THE KIDS DO THE MAGIC....YEAH!
MOMS & DADS PICK THIS SHOW
WHY? BECAUSE IT BRINGS OUT THE BEST IN KIDS
THE KIDS LEARN THAT THEY CAN DO THE IMPOSSIBLE
THE SHOW WILL BUILD THEIR CONFIDENCE
PLUS THEY WILL LAUGH ALL THE WAY THROUGH......
SO CALL MICKEY FOR INFO.....804-304-2088
Kids will bend metal.....freeze water.....make things disappear & appear FUN !
Rocco the English Sheepdog will perform magic tricks for the kids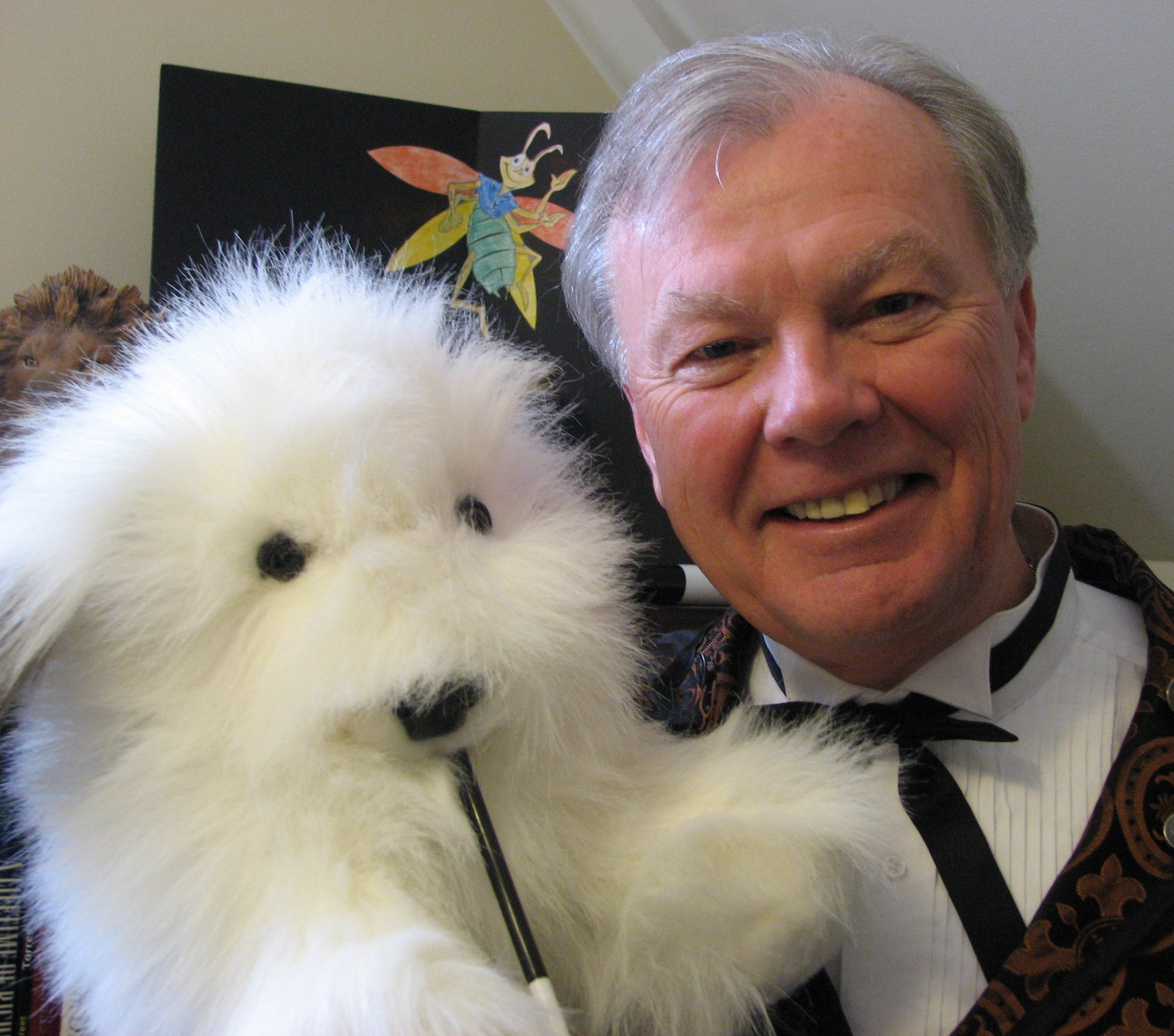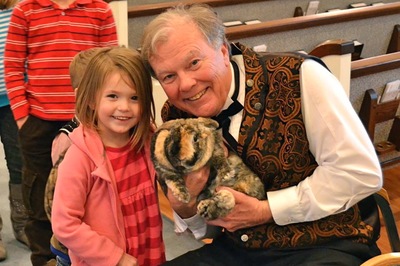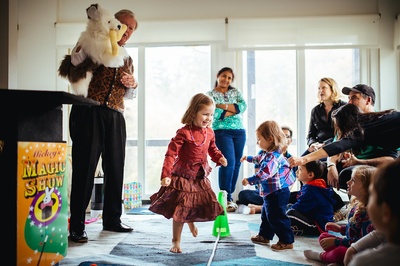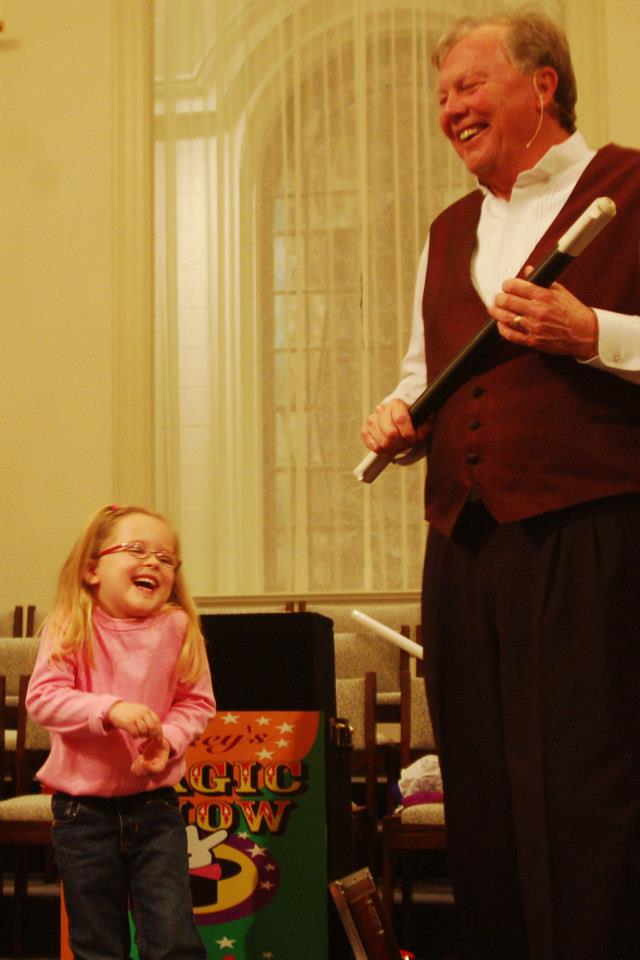 Mickey is just flat out funny
Call Mickey if you are looking for the BEST in childrens birthday party entertainment. 45 MINUTES of pure laughter, your satisfaction guaranteed!
Serving the City of Richmond VA, Petersburg VA , Colonial Heights VA , Enon VA , Ettrick Va, Chesterfield VA, Amelia VA, Powhatan VA, Midlothian VA, Henrico VA, Hanover VA, Glen Allen VA, Ashland VA, Mechanicsville VA, Hopewell VA
For more information or to schedule Mickey's Magic Show for your event, call 804-523-2976 or email Mickey Moore today!
Areas of Service
Serving the City of Richmond VA, Petersburg VA , Colonial Heights VA , Enon VA , Ettrick Va, Chesterfield VA, Amelia VA, Powhatan VA, Midlothian VA, Henrico VA, Hanover VA, Glen Allen VA, Ashland VA, Mechanicsville VA, Hopewell VA, Charlottesville VA, Fredricksburg VA, and Williamsburg VA