KIDS & ADULT BIRTHDAY PARTY & EVENT ENTERTAINMENT
NOW SERVING VIRGINIA BEACH & HAMPTON ROADS
Magic Shows-Balloon Twisting-Face Painting
Caricature Artist Drawings-Costume Characters
OVER 10,000 SATISFIED CUSTOMERS
THE MOST REQUESTED MAGIC SHOW IN VIRGINIA
EVERY PARTY & EVENT IS DIFFERENT
!
CLICK THE "CHAT WITH MICKEY" BUTTON
LET US KNOW WHAT YOU ARE LOOKING FOR!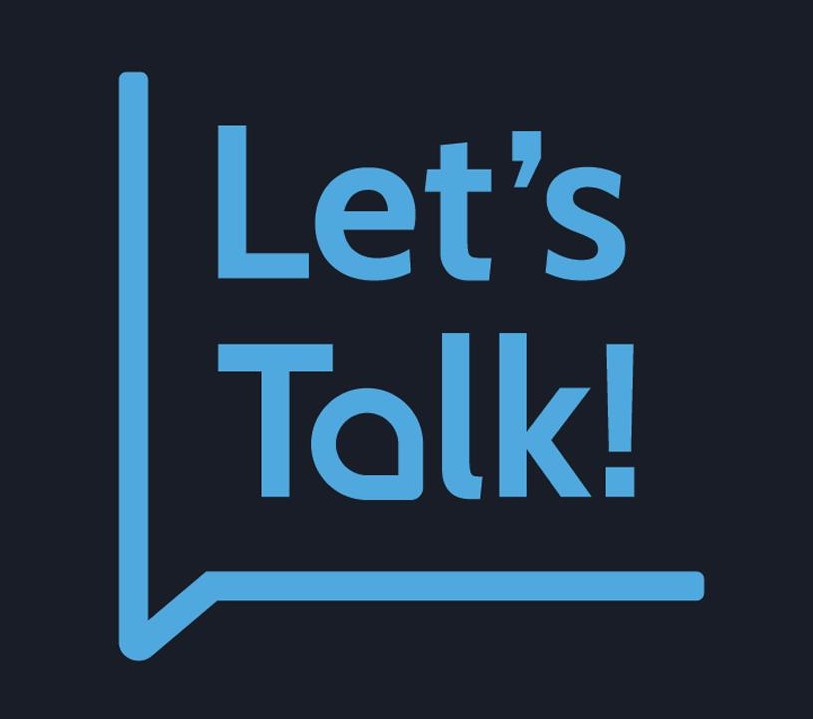 CLICK THE CHAT WITH MICKEY
BUTTON ON YOUR RIGHT
Welcome!
Magician and professional entertainer Mickey Moore puts a smile on every guest's face. The interactive magic show features trained animals, mystifying disappearing acts, colorful balloon art and more to please audiences of all ages.
THE IMPOSSIBLE IS POSSIBLE MAGIC SHOW
FOR CHILDREN AND ADULTS WITH DISABILITIES OR SPECIAL NEEDS
Family-friendly Magical entertainment for Your loved ones!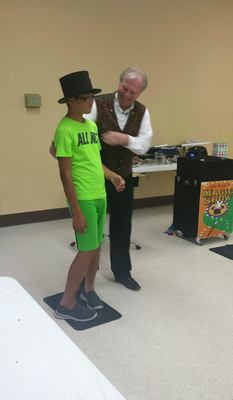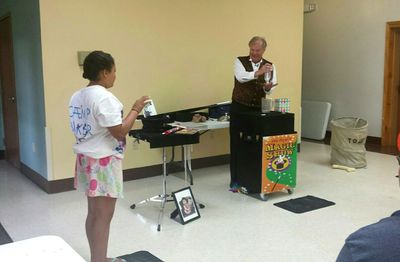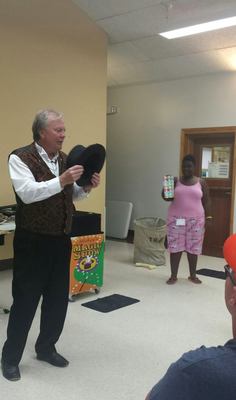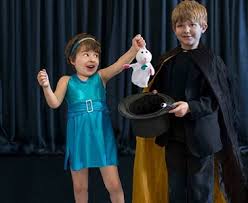 Mickey has many years of experience performing magical entertainment for children and adults with disabilities and special needs.
Mickey's magic show brings a certain structure, an organised excitement and calm at the same time so that they will fully be amazed by the magic they see & perfrom themselves
Those with anxiety or social awkwardness will love the way he interacts with them.
It does not matter what sort of disability your loved one has, Mickey knows how to bring the best of them so that they will have the best time of their life.
You will see how Mickey has as much fun as anyone in the audience.
Serving the City of Richmond VA, Petersburg VA , Colonial Heights VA , Enon VA , Ettrick Va, Chesterfield VA, Amelia VA, Powhatan VA, Midlothian VA, Henrico VA, Hanover VA, Glen Allen VA, Ashland VA, Mechanicsville VA, Hopewell VA
For more information or to schedule Mickey's Magic Show for your event, call 804-523-2976 or email Mickey Moore today!
Areas of Service
Serving the City of Richmond VA, Petersburg VA , Colonial Heights VA , Enon VA , Ettrick Va, Chesterfield VA, Amelia VA, Powhatan VA, Midlothian VA, Henrico VA, Hanover VA, Glen Allen VA, Ashland VA, Mechanicsville VA, Hopewell VA, Charlottesville VA, Fredricksburg VA, and Williamsburg VA